Calling 2016 a big year for Trinity School of Medicine is an understatement.
At the end of last year, we called 2015 "A Year in Service, with Another to Come." We were proud of our students, but that title was issued almost as a challenge. To nobody's surprise, Trinity's students rose to that challenge and surpassed it.
The following stories represents Trinity students taking part in several hundred acute and chronic care encounters, over two dozen 77 gallon shipping barrels' worth of supplies, and very specific, active outreach for orphaned children with HIV, AIDS, and developmental issues.
The continued outreach activities of our students, done on their own limited freetime while in the middle of medical school, should tell you precisely what sort of person is both attracted to Trinity School of Medicine and what sort of mindset we find it takes to become a physician the world needs.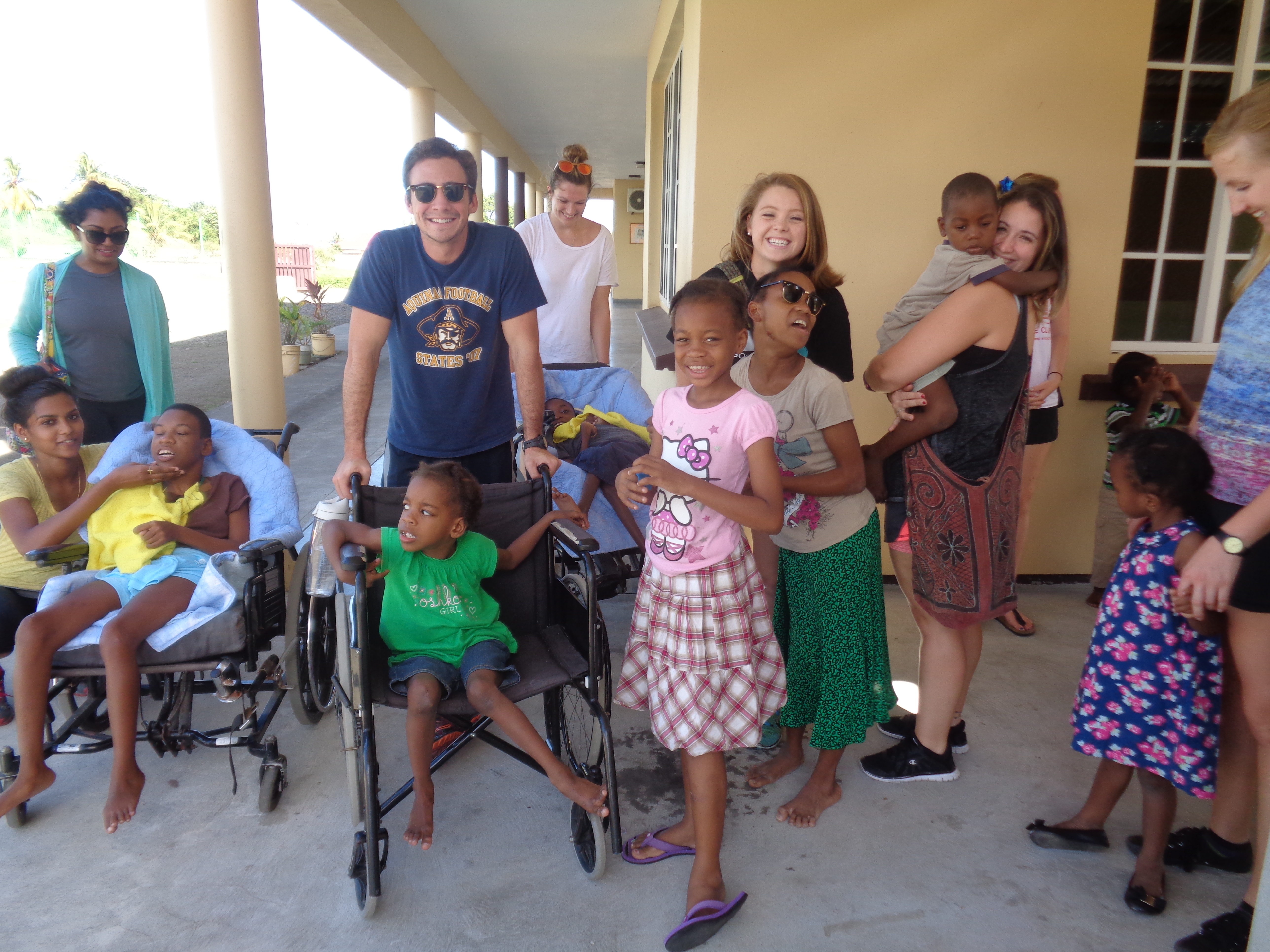 Trinity School of Medicine had its own big year.

In 2015 we received our CAAM-HP accreditation. Not to be outdone, in 2016, the US Department of Education's NCFMEA approved the standards used to profer that accreditation. This major announcement not only serves as a vote of confidence for future applicants, but indicates to the faculty and administration that the principles of constant improvement are paying off: Trinity was continuing its trajectory towards the upper echelon of Caribbean medical education.
These successes are thanks, in no small part, to the addition of new dean Dr. Linda Adkison. Dr. Adkison joined chancellor W. Douglas Skelton, MD, in February. Near as we can tell, she hasn't stopped moving since she arrived.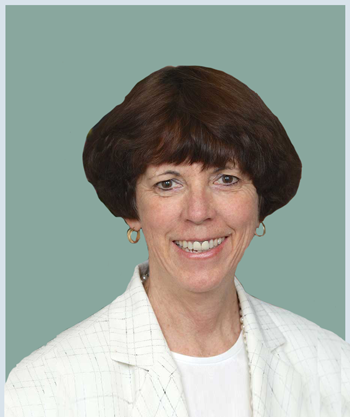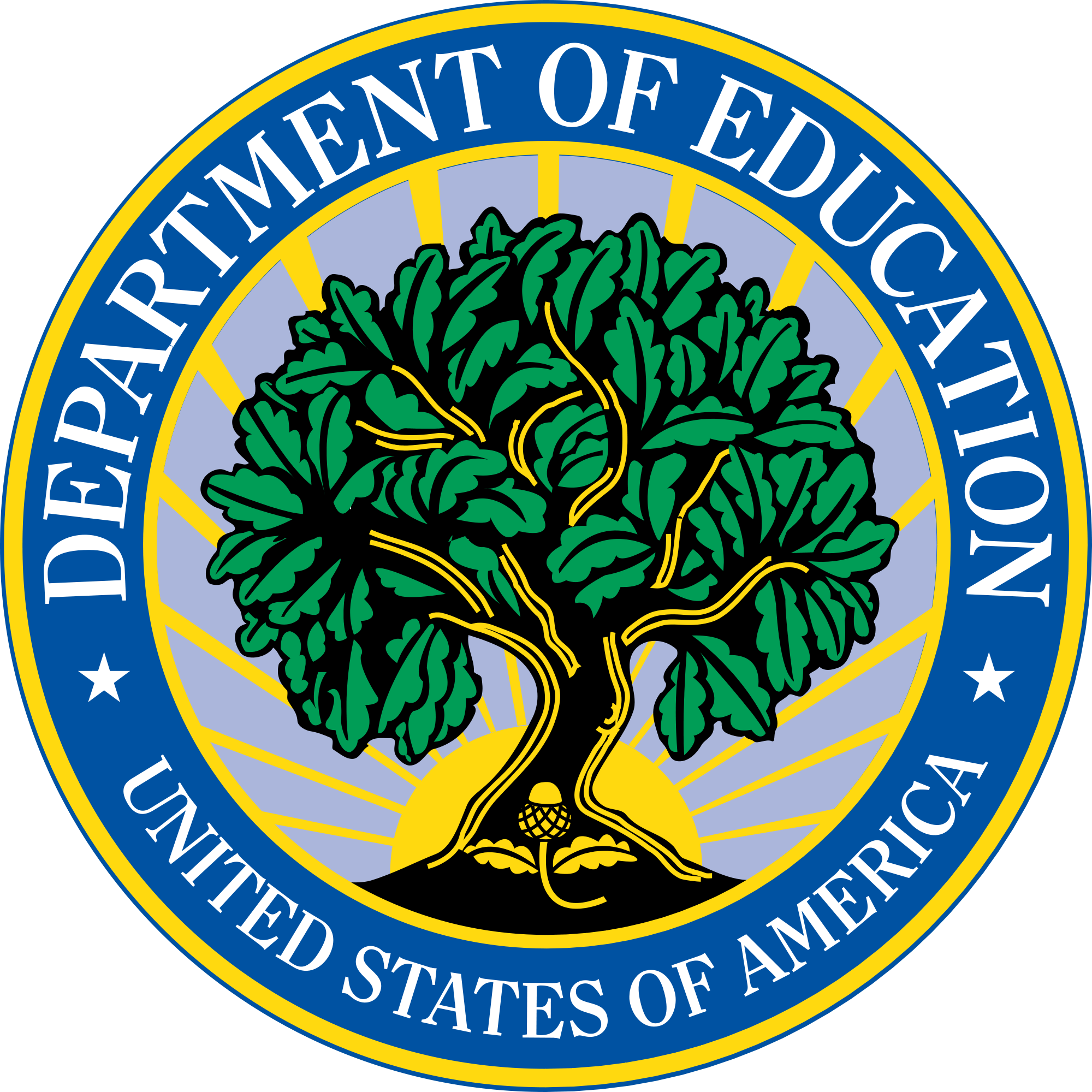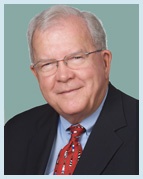 Step 1 Scores
As we've said time and time again, the USMLE Step-1 Exam is the ultimate gateway to residency. The NRMP's own data backs it up, proving that IMGs can reach for their full potential without feeling held back. It's why our curriculum so thoroughly prepares students for the exam and, as a result, it's why we have so many success stories, especially for students that may have struggled with the MCAT.
Step 2 Scores
Trinity's singular approach to its core clerkships continues to pay off for our students. Our first time passing USMLE Step-2 CK scores keep climbing each year, 2016 was no exception. While the full, exciting announcement is pending, another update to our clerkship program is going to have Trinity students feeling even more prepared for their residencies.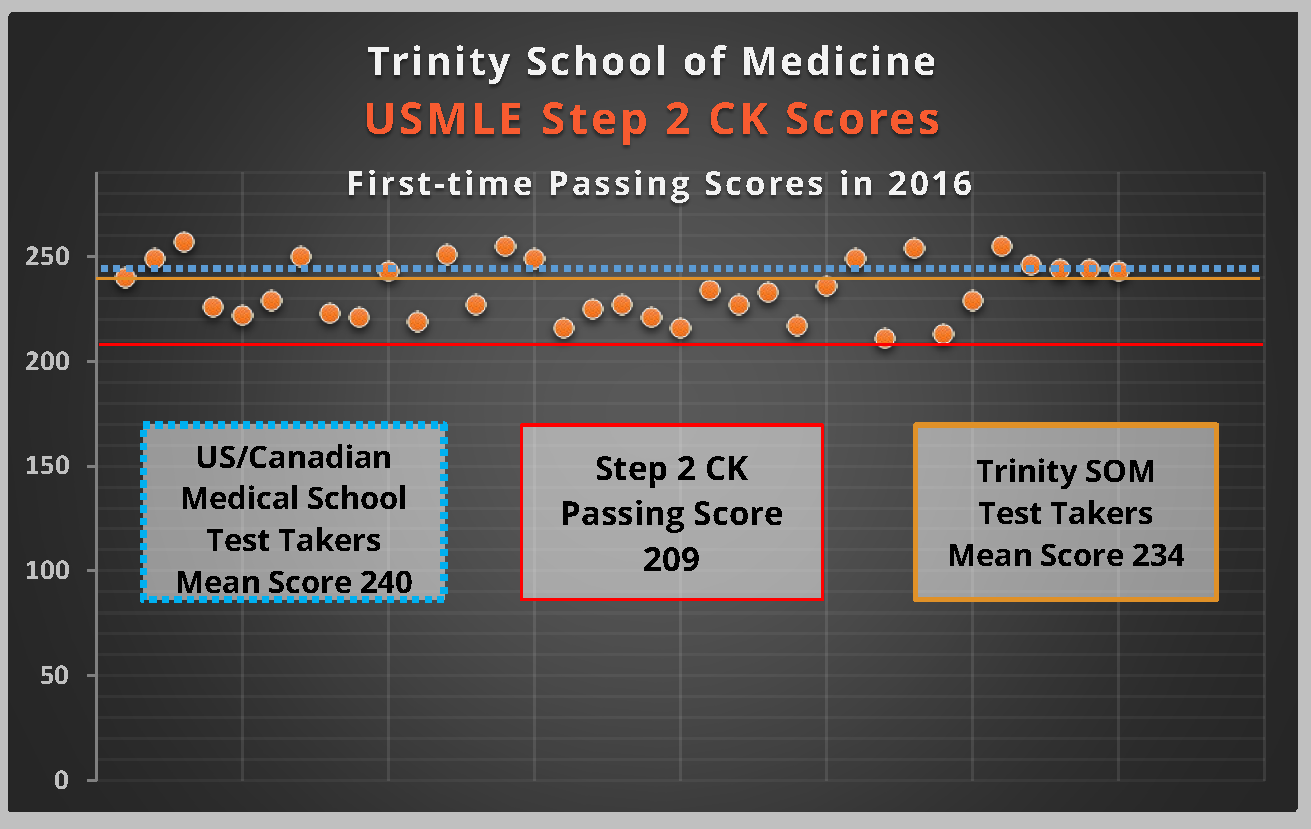 And Speaking of Success
Finally, we checked in on some of our alums and found ourselves beaming with pride. We also developed new insight into the types of doors Trinity opens for our students, how they found their own path from undergrad to practice, and a peek at what's next for each of them.