The physician shortage in the US and Canada is ultimately caused by a bottleneck at the med school level. The majority of US and Canadian medical schools will turn away many, many qualified applicants. These students, non-traditional, late bloomer, or just overlooked, are then faced with a tough decision: Reapply and wait? Look for another career?
It doesn't have to be that way. Not with Trinity School of Medicine.
Click here to register for Trinity School of Medicine: Where Determination Meets Opportunity on Apr 20, 2016 7:00 PM EDT.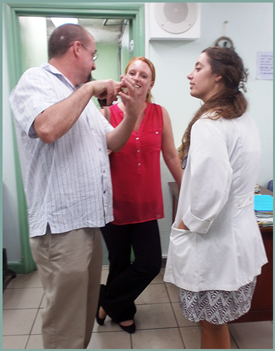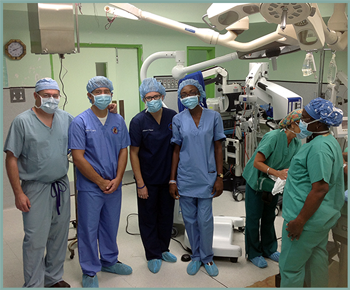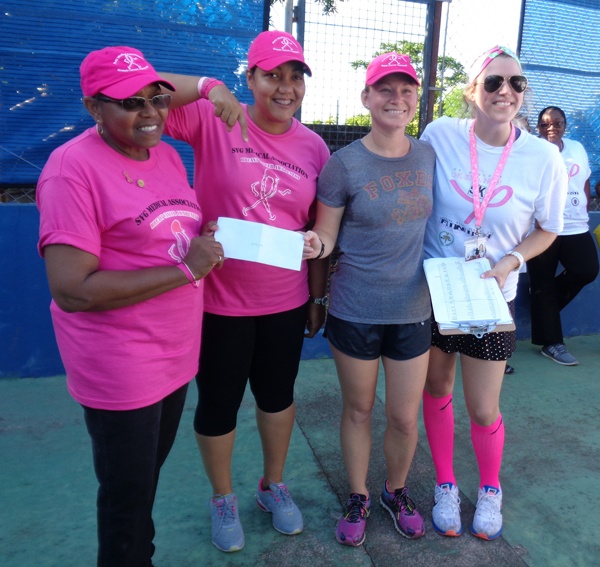 Learn about why so many students have found the opportunity at Trinity School of Medicine to be the unexpected, but ultimately perfect path to fulfilling their personal goals. Ask questions of 2015 graduate and Mayo Clinic Infectious Disease Fellows presenter Dr. Christopher Saling, who left a career on Wall Street and is now a resident in internal medicine at St. Michael's Medical Center in New Jersey.
Modeled after US medical education and with a former US medical school dean at the helm, Trinity graduates are positioned to earn top board scores and to compete for their first choice residencies.
Join us to learn more about the best kept secret in Caribbean medical schools.
After registering, you will receive a confirmation email containing information about joining the webinar.